"One plus one equals two
Who will I plus equal a couple?"
There are only 23 days left to Monsoon "BY YOU – FOR YOU" ! Have you prepared a unique and attractive outfit for yourself? A beautiful outfit will not only help you be more confident but also attract a lot of people to "plus"!
If you don't have an idea in choosing your outfit, Monsoon is here to help!
FASHION TREND 1: Liberal with TIE-DYE
Tie-dye was a hot fashion trend of the liberal hippie in the 60s. After the time of saturation,  Tie-dye is now taking over the world.
FASHION TREND 2: Sexy With Sheer
Monsoon has received a lot of questions about "What to wear in Monsoon" such as: "Is that ok if I wear sexy outfit?" "Are there any obligations for costume?", etc. As you know, Monsoon is "FOR YOU – BY YOU" , which means that Monsoon encourages you to freely present your true personality!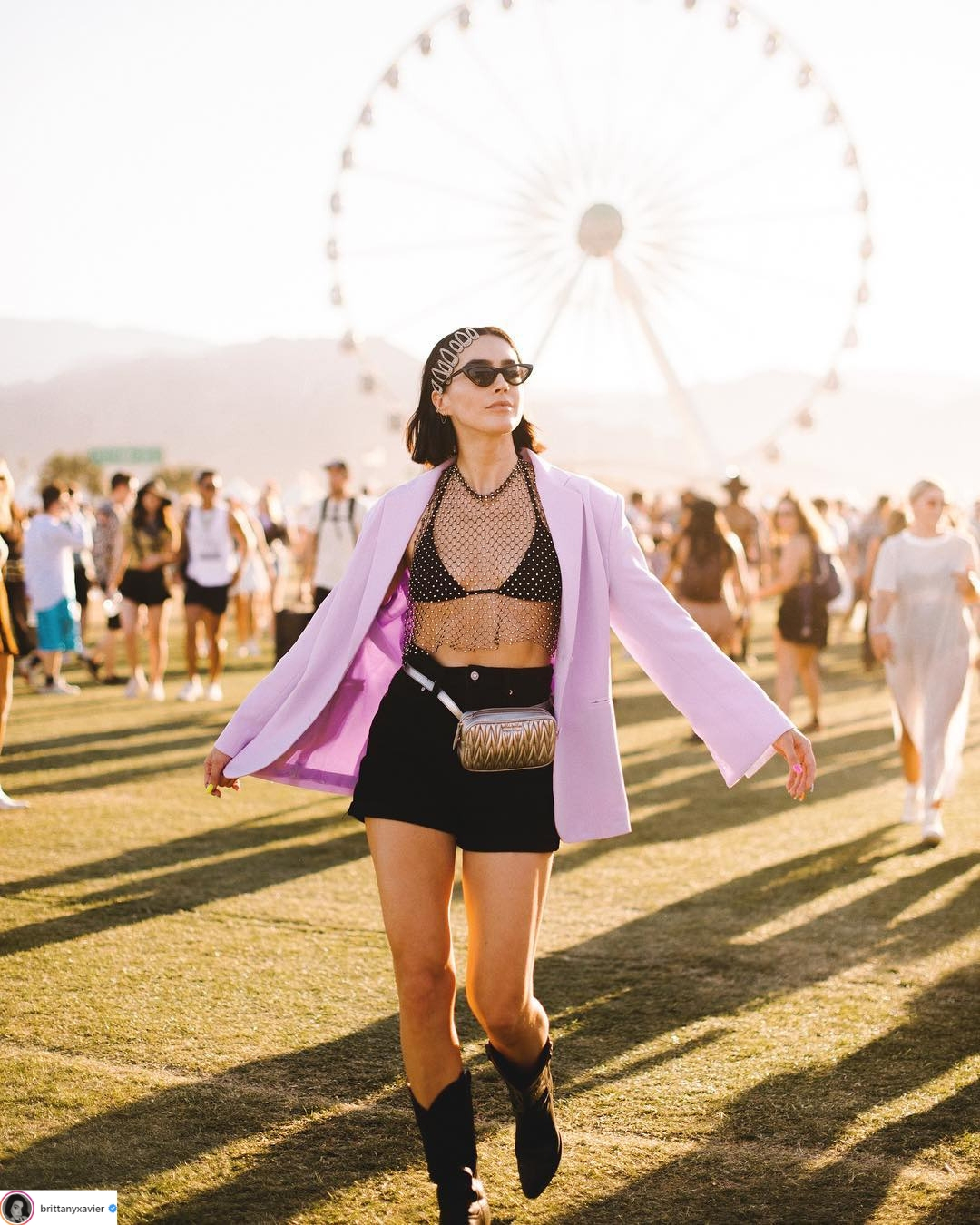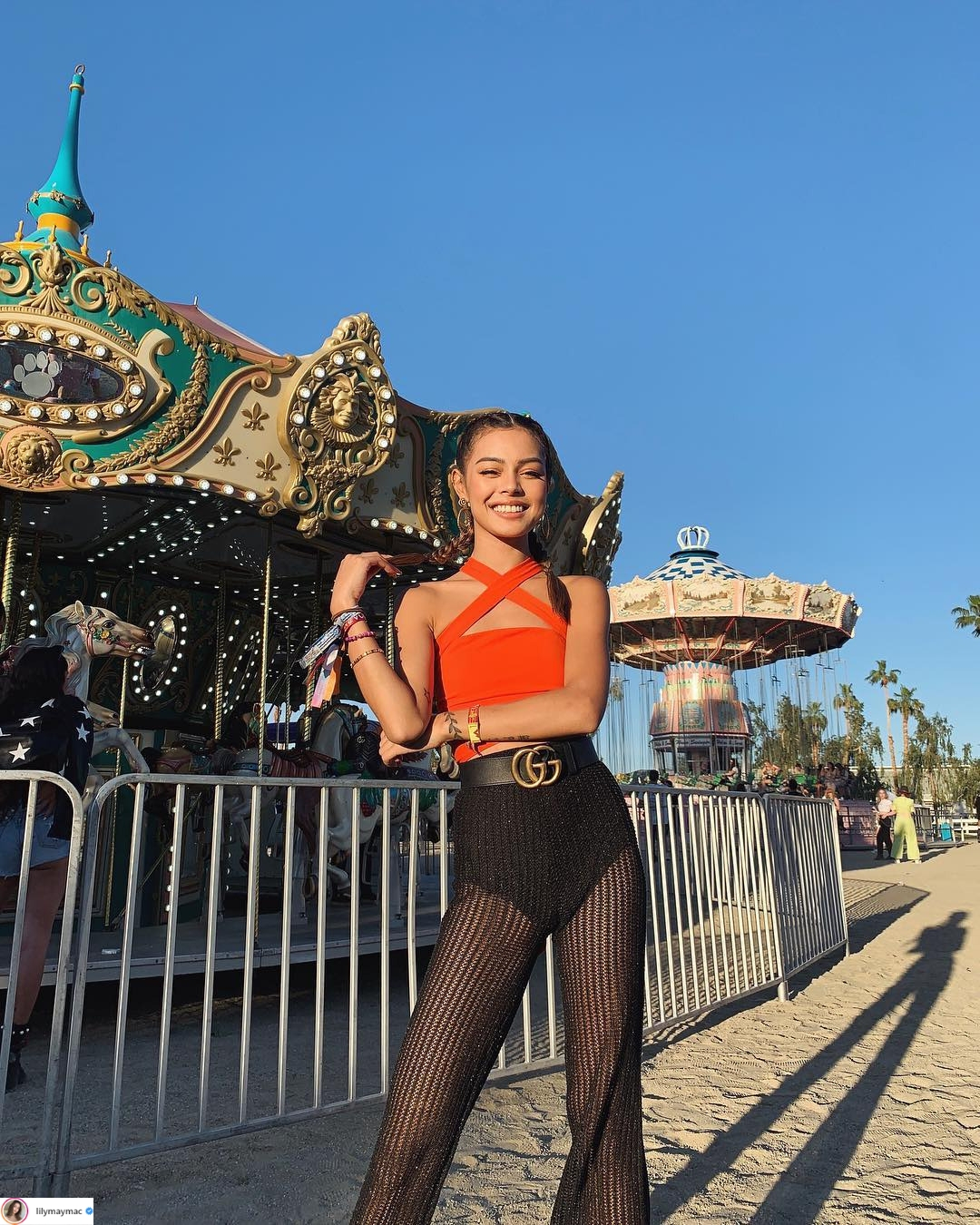 (Picture: @lilymaymac)
FASHION TREND 3: Creative with JUMPSUIT
Jumpsuit- a simple outfit but if you know how to combine with accessories, it will help you to be extremely striking and engaging!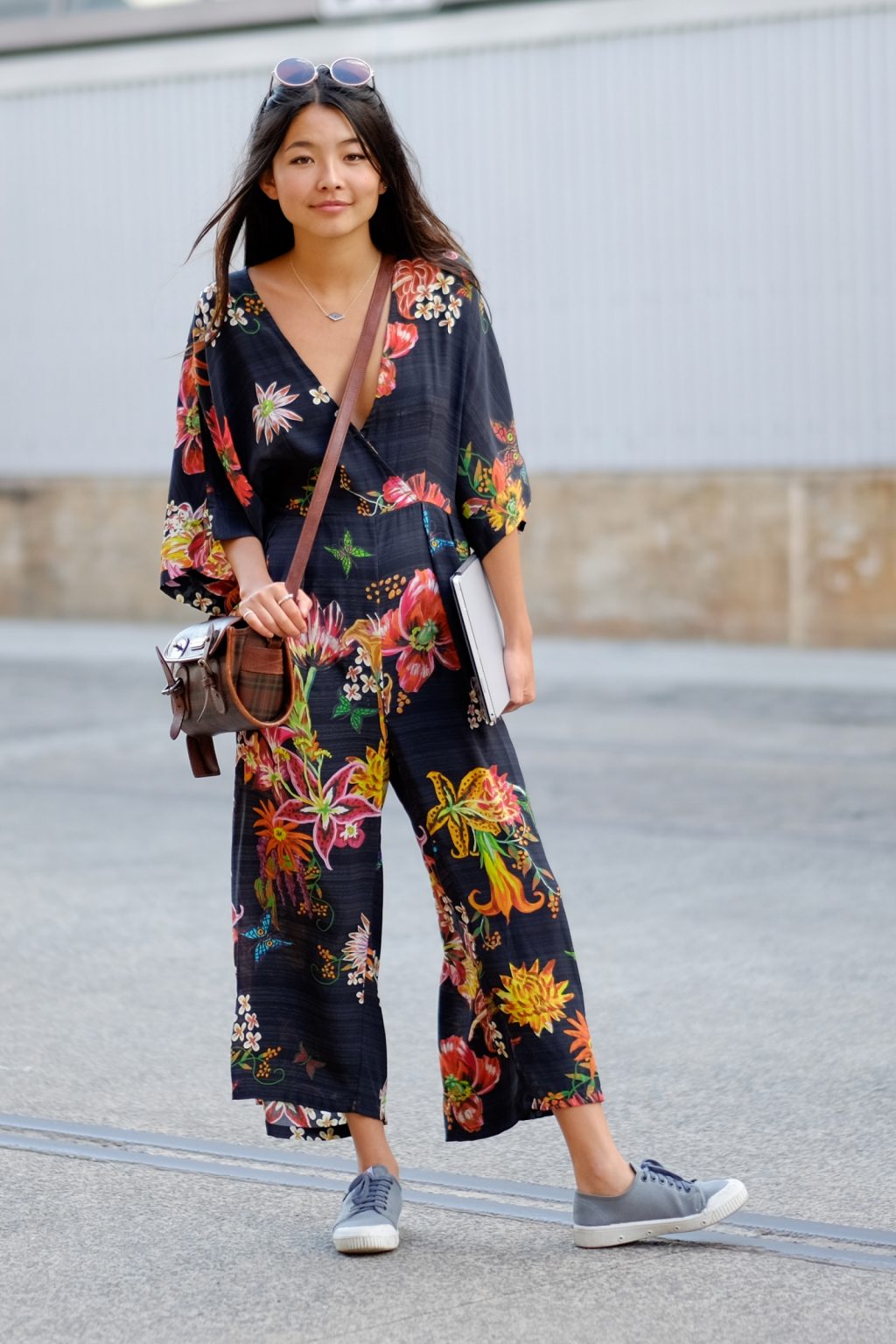 Sources: Internet
----------------------------------------
CONNECT WITH US